1. Potato Pedicure


Going out to get pedicures can over time turn into a expensive ordeal, so save yourself some money in the bank by going to the grocery store and picking up a couple things so you can give yourself a pedicure instead. All you need is a potato and some coarse sea salt. Simply cut your potato in half and press each side into a pile of sea salt, and just use that to exfoliate your feet.
2. Use Vinegar To Prevent Hair Color From Fading


Spread some apple cider vinegar throughout your hair and let it stand for roughly 10 minutes. After that, do a thorough rinse and be amazed at how much longer the color stays.
3. Talcum Powder As Dry Shampoo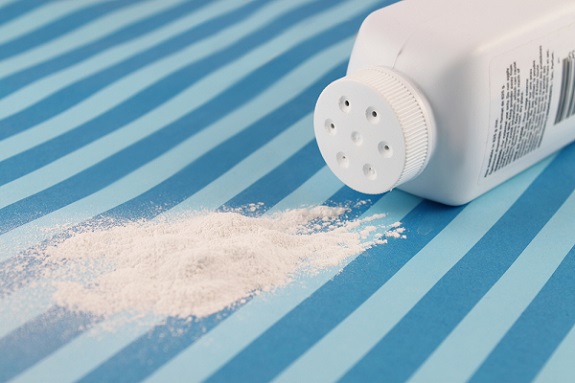 Dry shampoo can prove to be quite useful, but a much cheaper alternative is baby powder. If you find yourself with greasy hair and no time to wash, grab a little bit of baby powder and thoroughly rub throughout your hair starting from the roots towards the tips.
4. Use Avocado To Revive Dry Hair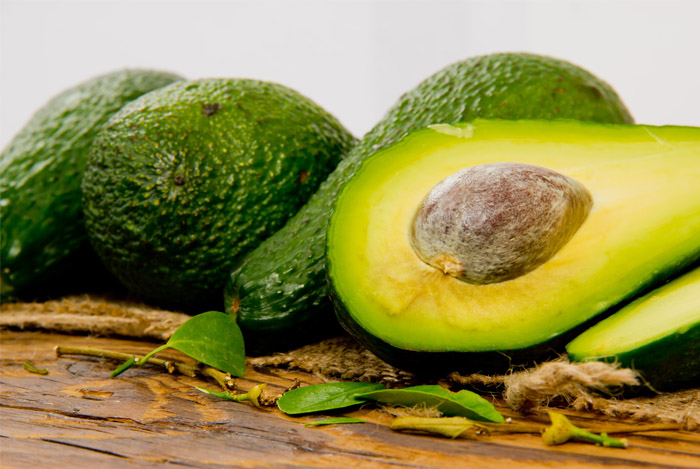 Summer heat can easily dry your hair out, especially if you're hitting the water to beat the heat. No longer do you need to go out and try to find those expensive products to return moisture to your hair, you can make your own. All you need is an avocado, a lemon, and olive oil. Simply mix an avocado, tbsp of lemon juice and 250 mL of olive oil together, rub thoroughly throughout your hair and scalp and let stand for half an hour before rinsing.