With the upcoming summer months upon us, now is the time to go out and enjoy the sun, but you'll need to keep your skin protected from the sun. Here are a couple of tips to ensure that you keep your skin from those harmful rays of the sun.
Sunscreen


Always wear sunscreen before venturing out into the sun. Look for products that have at least a SPF of 30, and be sure to reapply for those days when you're out for longer periods.
Clothing


Other than lathering your exposed skin with a great sunblock, another great way to protect yourself is to wear good summer clothing. When planning out your outfits, try and find clothing that covers up as much skin as possible. It won't always be easy to do as with high temperatures you'll want to do the exact opposite, but by wearing thinner garments with easier to breathe materials you'll find yourself keeping cool in the heat.
Coconut Oil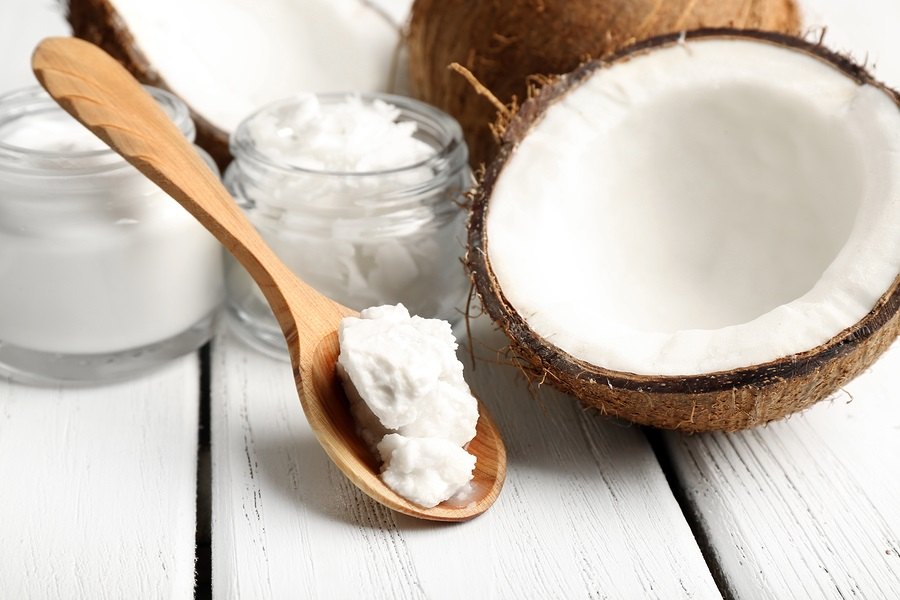 With numerous uses, it's great for rubbing on your skin for protection, or treated already sunburn skin.
Water


The best way to keep yourself hydrated is by simply drinking water. When out enjoying the sun make sure you're constantly hydrating yourself, to keep yourself from dehydration and keep skin hydrated.